AceLimo Edmonton – Car Service Edmonton
AceLimo Edmonton offers best service at lowest flat rates and we provides Limo, SUV, Van all Edmonton area, moreover our vehicles are commercially insured. Our limo taxi service provides transportation to all major airports in Edmonton, Ontario. Our chauffeur are ideal for airport transfers and particularly suitable for people looking for a personalized service to travel in the Greater Edmonton Area with ease and comfort. Our limo service is available for individual clients, business professionals, tourists and we also provide our limo services in Niagara Falls, Casino Rama. We provide a custom service according to customer needs and you can acquire many on-demand services and amenities to make your special event extra special.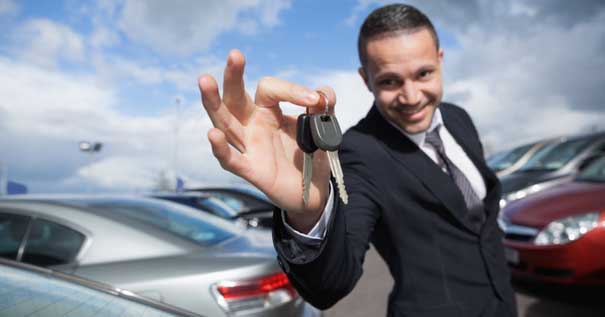 AIRPORT TRANSPORTATION
Our Edmonton airport taxi will pick you up from your house or hotel and drop you off at any of the surrounding GTA airports.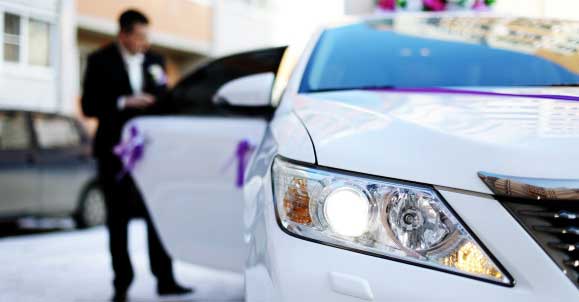 CORPORATE EVENTS
Whether you are traveling on your own or with a group and whether it is for business or pleasure, we have a vehicle for you.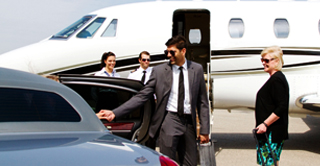 HOURLY SERVICES
Our hourly limo service puts the power in our passengers' hands, allowing you to direct your driver across the city, wherever you need to go ,your car will be waiting for you.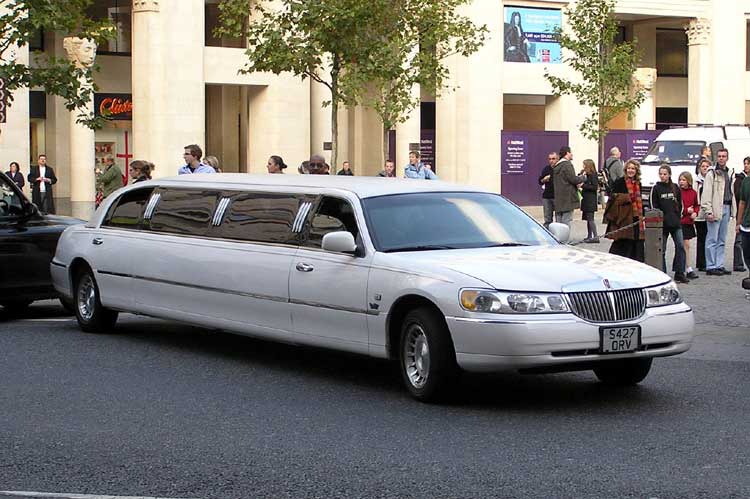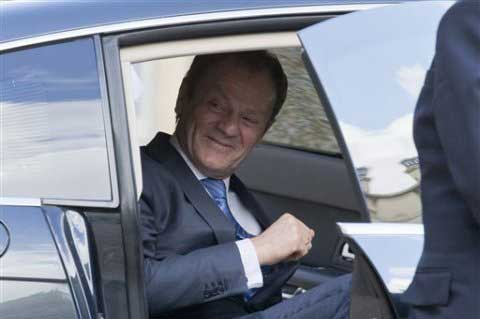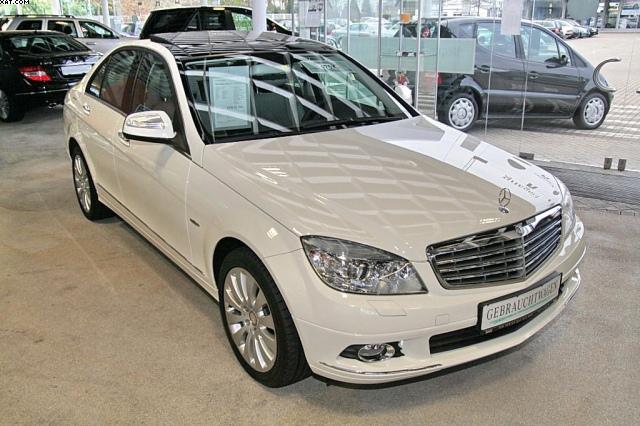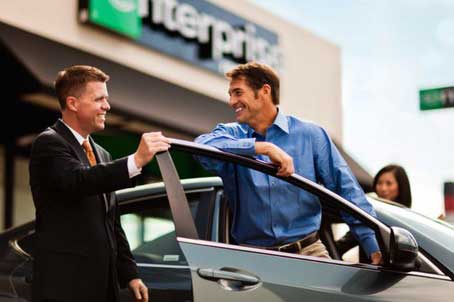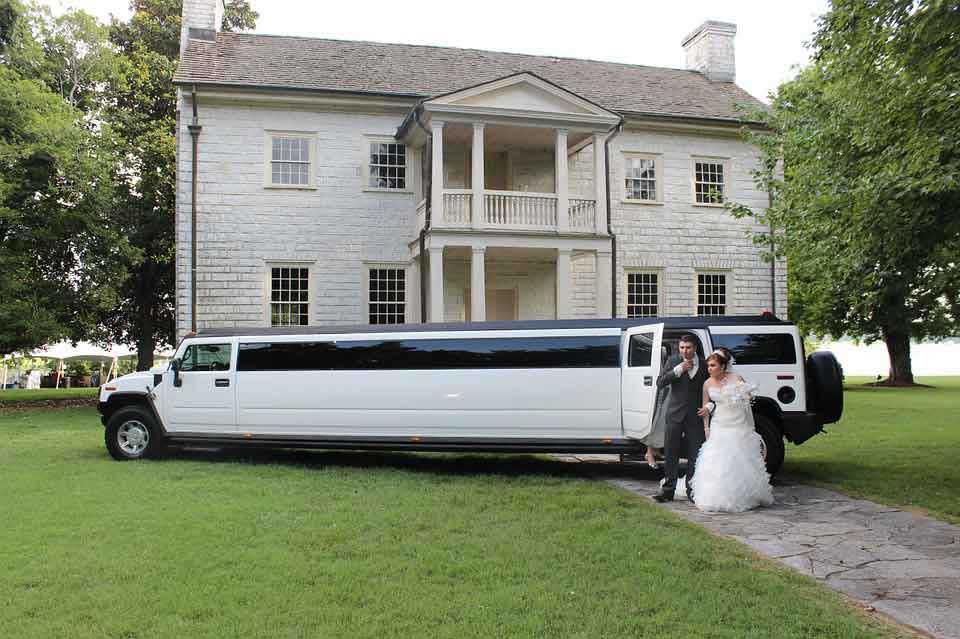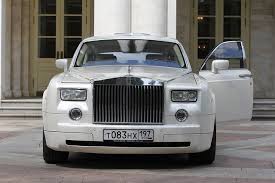 Safe & Personalized Edmonton AceLimo and Taxi Services
Classy,Sophisticated
These three paramount elements define our company values and allow us to offer a delightful experience with the very best in airport transportation. With more than 70 years of experience, Ace Limousine is the most preferred limo agency among Edmonton's corporate and public sector. We deliver timely and professional service to all patrons arriving or departing from the Edmonton Pearson International airport. Embrace the limo service from AceLimousine.
What Makes Ace Limousine The Best Option?
Every time you land at the airport, there's an urge to get home comfortably and quickly. This is why we understand and respect your schedule. Our services are designed to be punctual and efficient, we have a 'pick-up calendar' where you can alert our staff (both online and offline), about your arrival or departure so that you don't need to wait for transportation. Our courteous uniformed chauffeurs will be prepared and waiting for you when you're ready to leave.
Why Drive With Us?
Our limos are known to be the most comfortable vehicles in town. Our chauffeurs are experienced and trained professionals who consider your safety to be the top priority. We operate around the clock (24/7) and every day of the week. Ace Limousine is approved by the GTAA (Greater Edmonton AceAuthority) to provide limo service for flyers departing or arriving from the Edmonton airport. Our flat rates are approved by the airport authorities and they allow passengers to have a stress free commute
Canada's Largest Fleet of Ace Limousines.
At AceLimousine, our experience and loyal clientele is how we have acquired Edmonton's largest fleet of luxury vehicles providing transportation services. We have more than 165 vehicles which includes luxury sedans along with premium passenger SUV's and wheelchair accessible vans. Serving business executives and the general public is our specialty, and we guarantee complete satisfaction.
FAQ
What if my flight is early?
Our operators will track your flight and adjust your reservation accordingly in the event of a delay or early arrival. Please make sure that you provide us with your airline and flight number at time of booking.
What if I need to cancel reservation?
The cancellation deadline for your reservation will always be indicated on your trip confirmation, in the routing details. Generally speaking, hourly services may be cancelled up to 7 days prior to the trip, and airport runs in sedans or SUV's have a 24-hour advance cancellation policy.
Do you have a service guarantee?
Once you receive a trip confirmation number, we guarantee that your vehicle will be on location on the scheduled date at the scheduled time. Please make sure that these details are accurate on your trip confirmation, and if they're not, please call us as soon as possible.
How far in advance do I need to book?
We really can't say. Demand for transportation services tends to vary greatly from day to day. Our guidance to you is to reserve as soon as you possibly can. At the absolute latest, if possible, please give us at least 24 hours' notice for a reservation. Please note, that a vehicle is not reserved until we have received payment for a minimum of a 50% deposit.
Our Rates page will show you the rate for all of our vehicles, along with the minimum number of hours required for a reservation. For a rate quote, call us, or send us a message through the Contact Us link.
Can I pay cash to the driver?
Our drivers are not authorized to take payment, with the exception of any additional gratuity beyond what was included in your reservation. All reservations must be prepaid on a credit or debit card.
Our Progress
Airport
Corporate
Weddings
Personal
Fill out the form and we will get back to you within 24 hours
For your airport transportation needs, you need look no further